Oh.

My.

God.

B Y E

Am I allowed to tell this joke at parties??

She is so satisfied with that joke.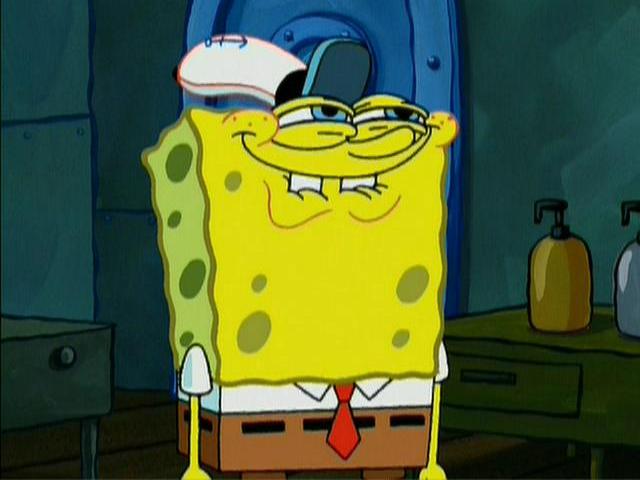 (Source: acidocasualidad, via calirogue)
  We've heard a lot about the original plan to include Jeremy Renner's Hawkeye in Captain America: The Winter Soldier, but now co-director Joe Russo has revealed specific details about what it would have entailed…who came out on top when the two Avengers went toe to toe?


   What it was going to be, we were trying to complicate the relationship between Cap and his S.H.I.E.L.D agent friends. If Hawkeye got a call from S.H.I.E.L.D saying Captain America is a fugitive, would he listen to that call or not listen to that call? That sequence actually was heartbreaking for us to cut it. I think it ultimately might have been a conflict with Renner's schedule.
   But there was a great sequence where Hawkeye was chasing Cap through Washington D.C. there was an awesome sequence where they confronted each other in a ravine on the outskirts of D.C. and Hawkeye was shooting a series of arrows closing in on Cap, Cap closing in on him. And then Cap took him down and he realized for the first time that Hawkeye was trying to trick S.H.I.E.L.D, where he whispered something into Cap's ear that Cap had a tracker on his suit and to punch Hawkeye to make it look real, because there was a Quinjet hovering above where they were watching the feedback back at S.H.I.E.L.D. So it was a cool sequence.


(Source: comicbookmovie.com)
Jessica Zepeda

👀

I asked her measurements and for a tattoo of her lips, can't believe I talked to all that
(Source: il0vewomen, via thirdeyety)
allow me to introduce you to some things made by zuhair murad

aka

the guy who showed me it was indeed possible to fall in love with dresses
(via robandbak)